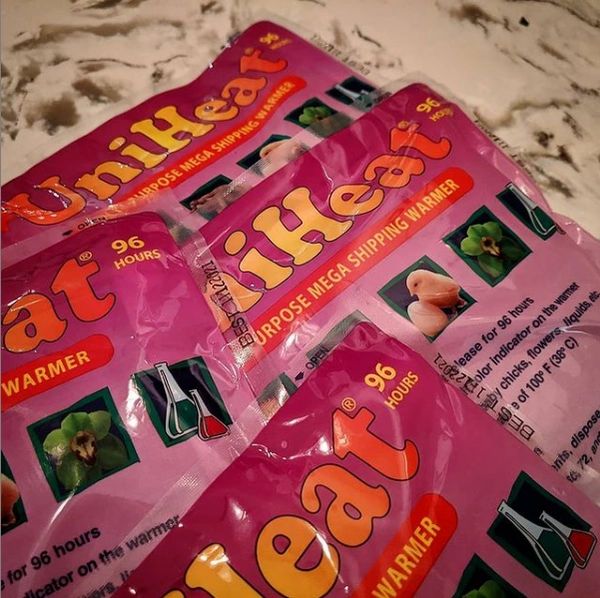 Winter Shipping Extras
Expedited Winter shipping not available for these provinces: BC, AB, NFLD, PEI, YK, NWT, NVT. Xpresspost shipping is used only during the cold months. 
---
Winter shipping extras are mandatory for purchases between January to April.
---
INSTRUCTIONS

Calculate your total purchase (before tax) and select the appropriate winter shipping extras price.
Example: If your total purchase is $25 before tax, select $20 - $30 purchase range.
---
INCLUDES

One heat pack and insulation materials (bubble wrap & mylar sheet).
We use 72 hour and 96 hour heat packs, based on our discretion for your order. Please email us to inquire for Xpresspost or Priority Mail rates if your destination requires more than 96 hours.