Regular price
$45.00 CAD
Sale price
$16.00 CAD
Unit price
per
Sale
Sold out
Hoya cv Mathilde is a cross between hoya carnosa and hoya serpens. Like many hoyas, they are epiphytic plants with waxy foliages and easy to grow.  
LIGHT
Bright to light shade

COLD TOLERANCE
10 ºC

WATER
Requires consistently moist soil.

SOIL PH
Unknown

SOIL TYPE
50% potting 50% non organic material (pumice, perlite, or orchid barks). Also, grow well in orchid moss or vermiculite.
PROPAGATION METHODS
Stem cuttings

HUMIDITY LEVEL
Medium (50% - 65%)

ACTIVE SEASON
Unknown
NOTE
Unknown
WHEN AN ITEM IS MARKED DOWN
Sale items are slightly smaller in size than the one shown in the picture.
Share
View full details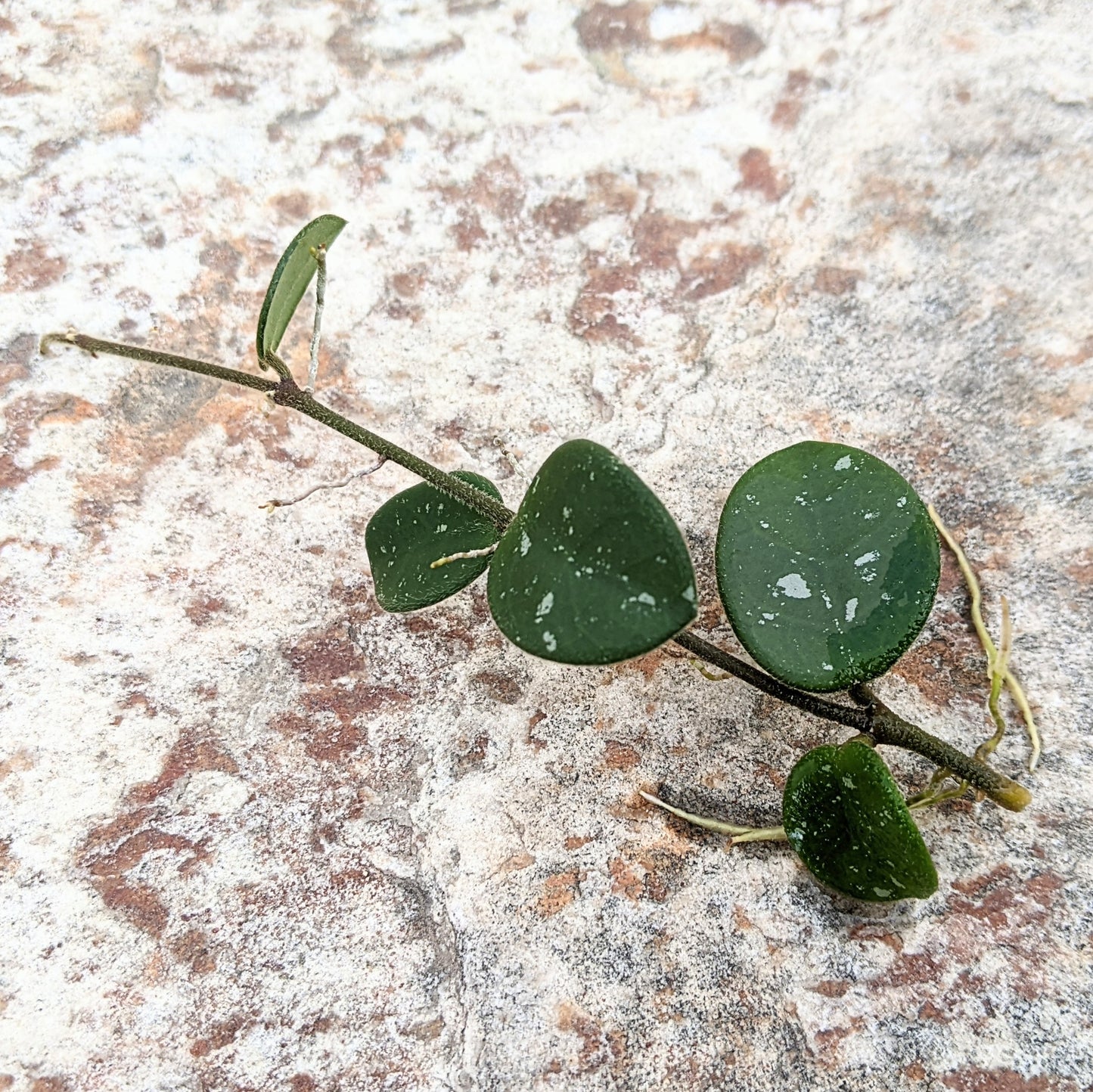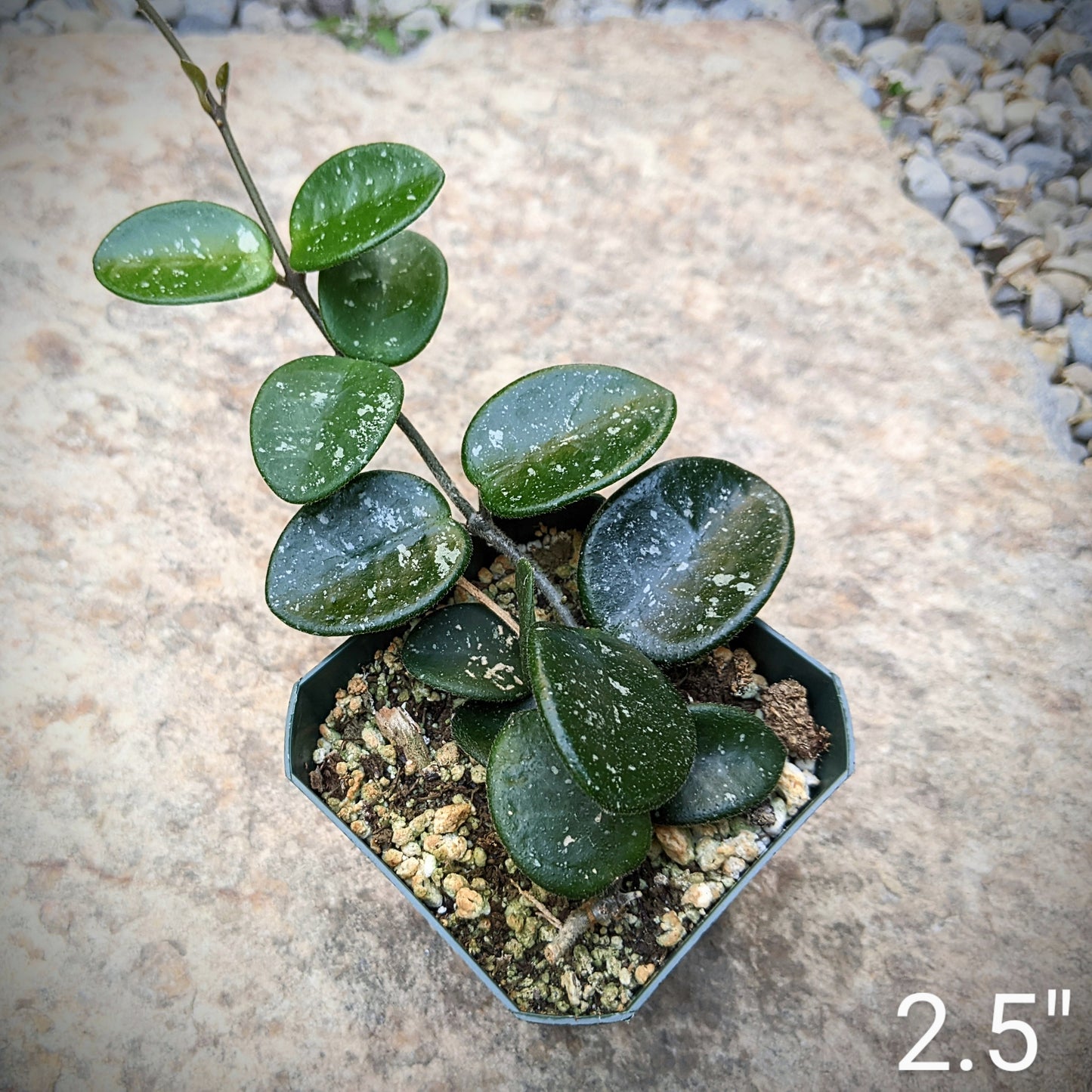 Hidden Gem in Toronto!
I started collecting hoyas recently and came across the etsy page of this website (growsomethingshop), and bought a hoya mathilde from there. Because the actual physical shop is in Toronto, I decided to pick up my plant instead of delivered as it was only 30mins away from me. I figured to browse some more from the etsy shop and oh boy does it have hoyas that's not usually available in most garden centres, and at an affordable price! When I arrived to pick up my plant, Diana's front porch was filled with rare tropical plants, I even saw a variegated haworthia and a giant hoya kerri. I also spotted an obovata and mathilde splash... I ended up buying two other hoyas (hoya erythrostemma and Incrassata, the incrassata being native to the Philippines!). Overall experience was amazing, my plants were well-rooted, and Diana was very pleasant to talk to that we ended up talking for about 30 minutes before I left with my plants happy and very satisfied. She mentioned her greenhouses won't be open till April which I will definitely visit and see what rare plant/s I can find to add to my collection!