Echeveria Runyonii 'Texas Rose'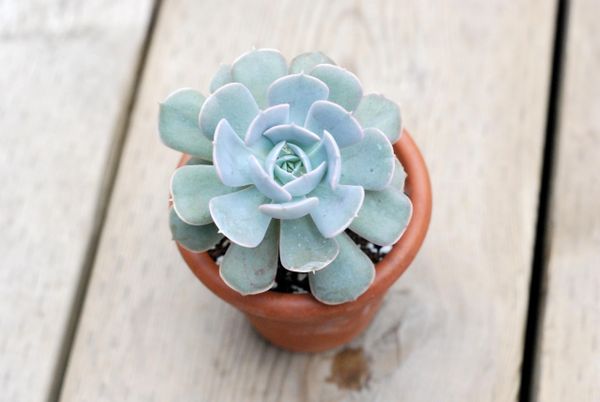 Echeveria Runyonii 'Texas Rose'
Echeveria runyonii is native to Matamoras, Tamaulipas, and Mexico. It is a fast growing succulent and will produce offsets generously.
---
LIGHT | Full Sun

COLD TOLERANCE | -4 ºC
WATER | Water sparingly if plant is growing in a pot or water when soil is dry
SOIL PH | Alkaline soil
SOIL TYPE | 50% potting 50% non organic material (pumice or perlite). 
PROPAGATION METHODS | Stem cuttings or leafs
HUMIDITY LEVEL | Low
ACTIVE SEASON | Summer
NOTE |