Tillandsia Flabellata Rubra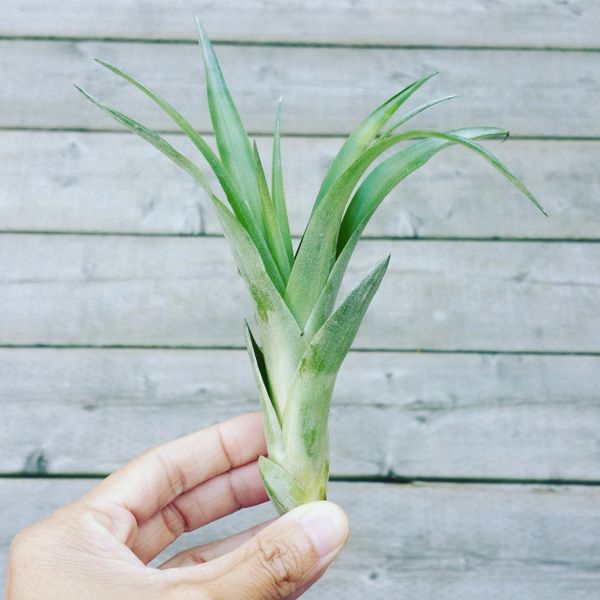 Tillandsia Flabellata Rubra
Onsite Purchase
3% discount when purchase onsite.

Pick Up
We can only reserve plant for one week after order is placed online.

Size | 5" - 7" H
COLD WEATHER SHIPPING
In order to prevent plant damage due to inclement weather conditions, we do not ship to cold climates from November through to May. However, we would be glad to hold your order until the weather is warm enough for shipping. An alternative option would be to use a pick up or delivery service. We apologize for any inconvenience.