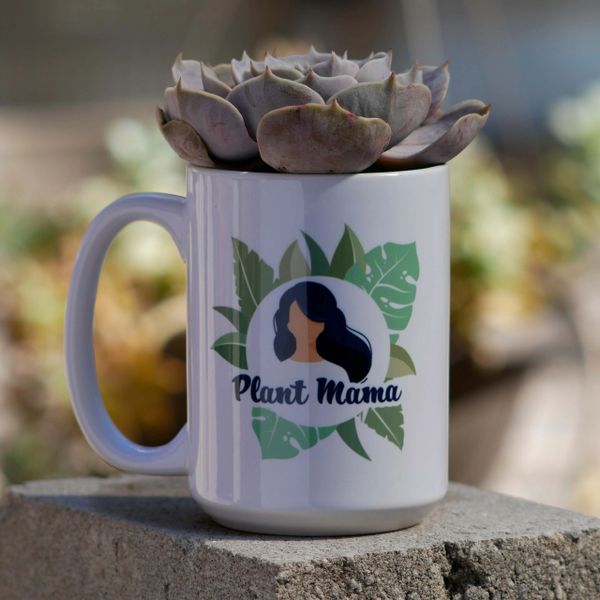 Plant Mama Mug - Gift
May not be the exact plant in the picture as seasonal plants will be available.
---
This is a made to order item. Allow a couple days to create before booking your pickup or delivery date.
---
Not available for shipping.
This item is available for pickup in person or delivery only. For delivery rates see Delivery Service.