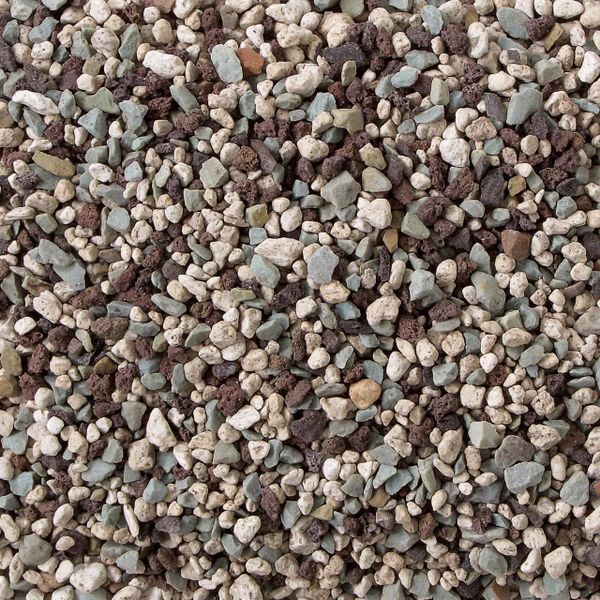 Lechuza PON
Lechuza-Pon can be used as soilless medium.
Components
Zeolite (maintains the ideal pH balance to allow for healthy plant growth)
German washed pumice
German, light Lava (permanently supplies your plant with iron)
Fully-coated, premium-quality fertilizer supplies your plant with nutrients for up to 6 months.
---
 This item may not be combined with plant purchase. 

---
25 litres bin is not available for shipping. Pick up only.
3 litres quantity do not come with original package.