Sedum Dasyphyllum Arrangement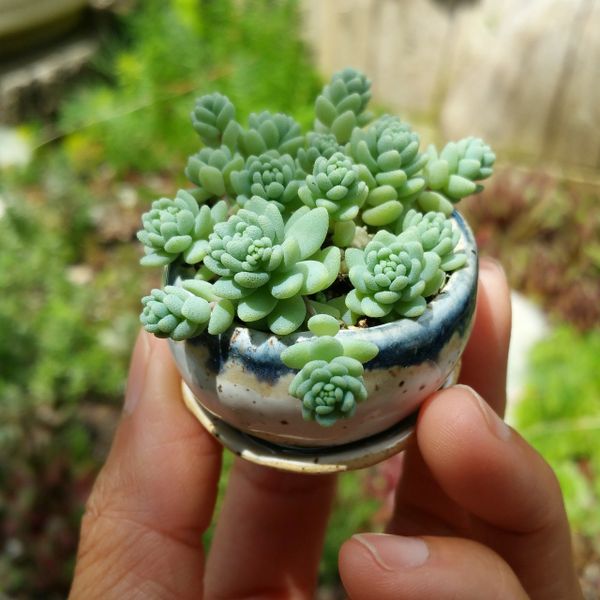 Sedum Dasyphyllum Arrangement
Pot crafted by RIM, a Toronto ceramic artist.
Large quantity is available. This item is made to order will require minimum 2 weeks in advance with quantity over 10.
---
Size | 1.5" Pot

Plant  |  Graptopetalum Mendoza
---
Gift arrangement is not available for shipping. Pick up or delivery only.