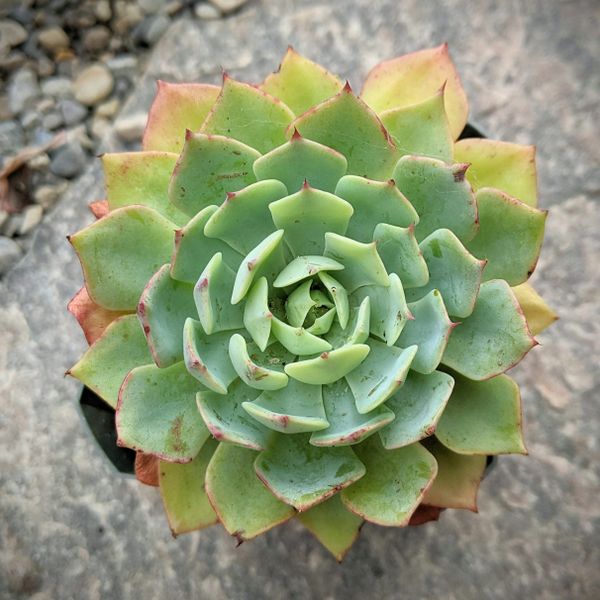 Echeveria Pumila Glauca
Echeveria pumila glauca leaves are narrow and much thinker than echeveria glauca. They are best to be grown outdoors in full sun.
---
LIGHT | Full sun

COLD TOLERANCE | Unknown
WATER | Water sparingly if plant is growing in a pot or water when soil is dry.
SOIL PH | Unknown
SOIL TYPE | 50% potting 50% non organic material (pumice or perlite). 
FERTILIZER | Fish emulsion, kelp solution, worm casting, shrimp compost.
PROPAGATION METHODS | Offset or stem cuttings
HUMIDITY LEVEL | Low
ACTIVE SEASON | 
NOTE |