Curio Herreanus aka Senecio String of Tears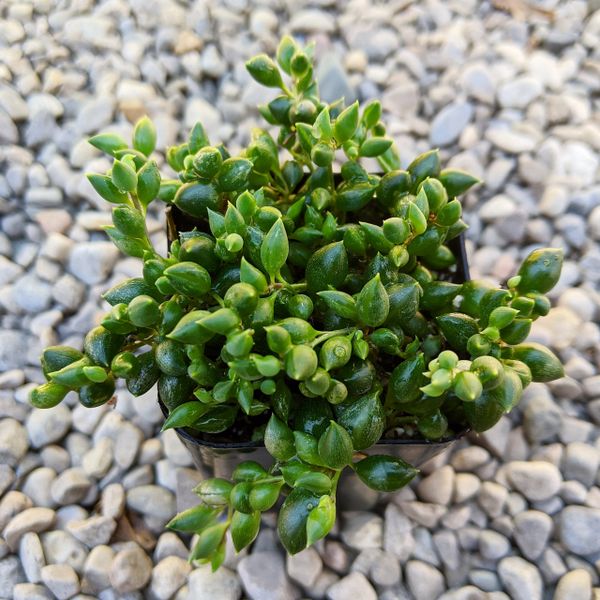 Curio Herreanus aka Senecio String of Tears
Curio Herreanus is native to Namibia and was formerly known as Senecio String of Tears, String of Beads or String of Raindrops. They are lined with translucent leaf windows that help the plant absorb more sunlight. When growing in bright sunlight (not under direct sun), the leaves are plum and stronger. Their grow habit is trailing and will make a perfect hanging basket plant.
---
LIGHT | Bright to light shade
COLD TOLERANCE | -1 ºC
WATER | Water moderately. Ensure to use 50% - 70% grit in the medium to allow frequent watering.
SOIL PH | Unknown
PROPAGATION METHODS | Stem cuttings
HUMIDITY LEVEL | Low
ACTIVE SEASON | Winter
NOTE |