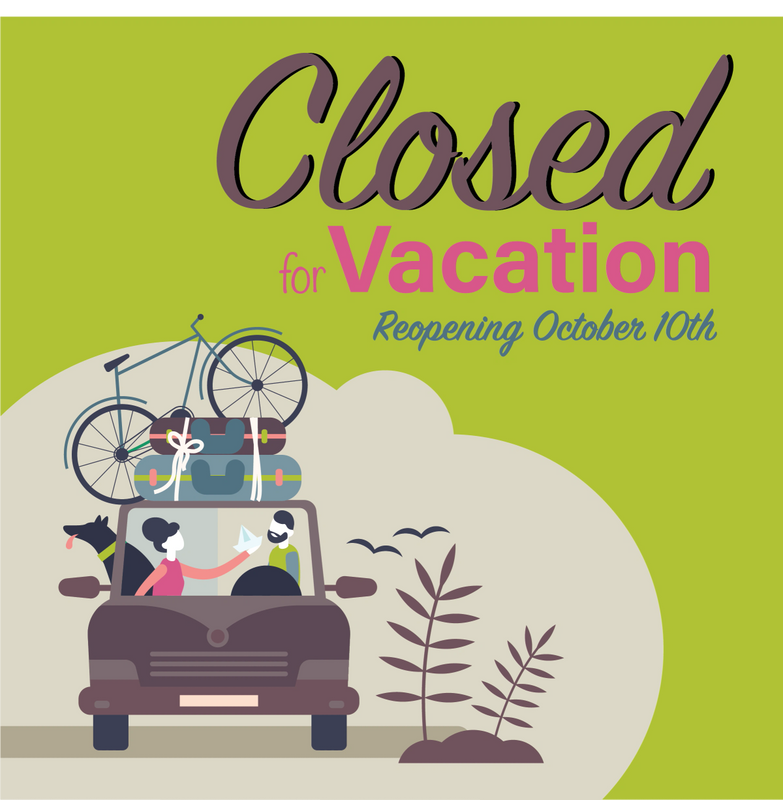 CLOSED IN SEPTEMBER 2020
August 23rd is the last day for scheduled visits to the garden and for pick up orders.
Last date for shipping August 24th/25th. Order must be in before the 17th.
All orders placed after the 17th will be processed in October.
Online store will resume in October. 
---
We've Moved
We've decided to move our base to South Etobicoke in the Kipling and Lakeshore area. 
Due to the COVID19 situation, we can only allow visitors to our garden by appointment. Appointments are available during the weekend and Wednesday between 12 PM - 6 PM. Please use the contact form below of the page to reserve your appointment.

53 Sixteenth Street (Etobicoke)    |    Mobile  416 898 7646    |    hello@growsomething.ca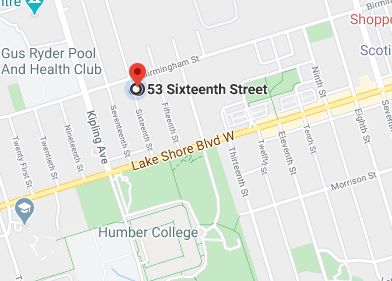 Please proceed to the back through the side gate when you arrive.
---
Summer Hours 

12 PM - 6 PM - Wednesday, Saturday & Sunday
---
Autumn Hours
12 PM - 6 PM - Wednesday & Saturday
---
Winter Hours – November - April
Closed for Drop-In and Pick Up
Appointment 
Large quantity (50+ plants) and arrangement orders can be scheduled for pick up if weather permits during the winter.
Courier Service
Available during the winter months. Delivery date is Monday, Wednesday and Friday between 12 PM - 4 PM
---
Payment Methods 

Cash, EMT or Paypal