Pachyphtum Exotica Arrangement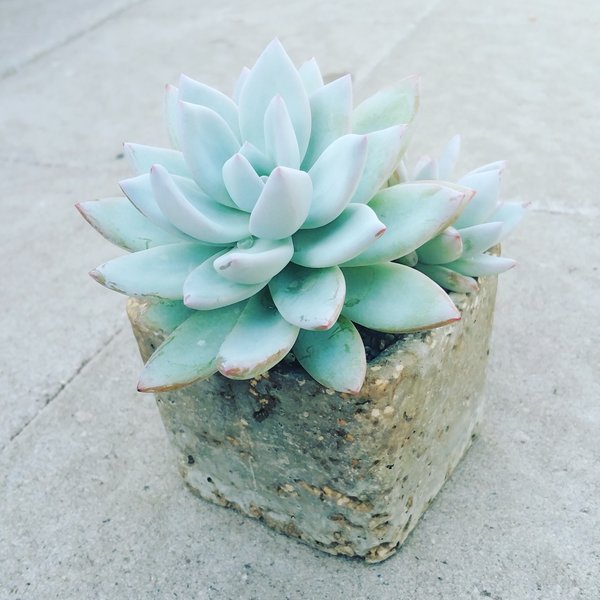 Pachyphtum Exotica Arrangement
Hand made hypertufa pot planted with rare Pachyphytum Exotica. Hypertufa pot is lightweight and naturally pored so moisture can not retain for a long period and it promotes healthy root growth.
Size | 3.5"W X 3"H
Colour | Light Grey
Plant | Pachyphytum Exotica

Gift arrangement is not available for shipping. Pick up only.